When you buy the full weekend registration it gives you up to 60 hours of celebration, singing and fun. And the weekend registration now gives you access to the first Mixed Barbershop Chorus Contest, which will be taking place in the main auditor um from 1 1.00 on the Monday moming. Fantastic value !
Enjoy a quality weekend of barbershop singing, entertainment and fun. With so much to do and so much to see, all designed to enhance your weekend, this Five-Star Conventions one not to be missed! You'll have plenty of time to sociaise as well.
Convention Party Sunday Night – 22.45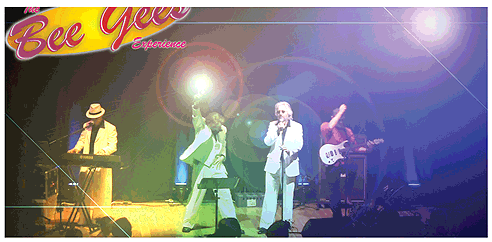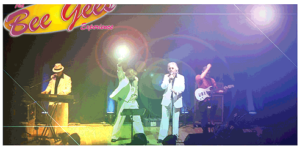 The Bee Gees have been around for many years and provided us with some amazing dance music, so (or this year's party we have booked The Bee Gees Experience.
This tribute band was formed in 2001 and has performed in Holland, France, Hong Kong and throughout the UK. They are a 3 or 4 piece group who re-create the fabulous music penned by the See Gees.
The band members perlorm classic harmonies featuring the unforgettable voice of Nick Lester on lead vocals as Barry Gibb. Two of the vocalises also play keyboard and guitar. all co self-recorded backing cracks.
The Bee Gees Experience have a show that will make our evening into a great party. Start practicing your dance moves for action in Hall H at Convention.
See more information about art and artists in : pacificappraisers.net